Vuse Vapor — Brand Identity


Vuse is a vapor company providing quality and accessible alternatives to smoking combustibles.

They presented us with the challenge of standing out in a largely irresponsible, stigmatized, and cluttered category. We responded by developing an elevated visual approach and credible communcations led with messages of quality, flavor, responsibility, and transparency. I've been an art director on this account over the last eight months.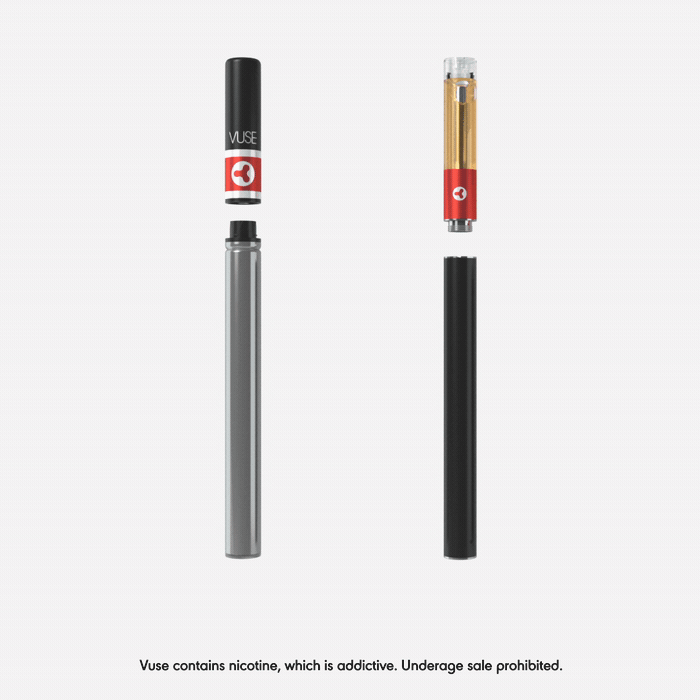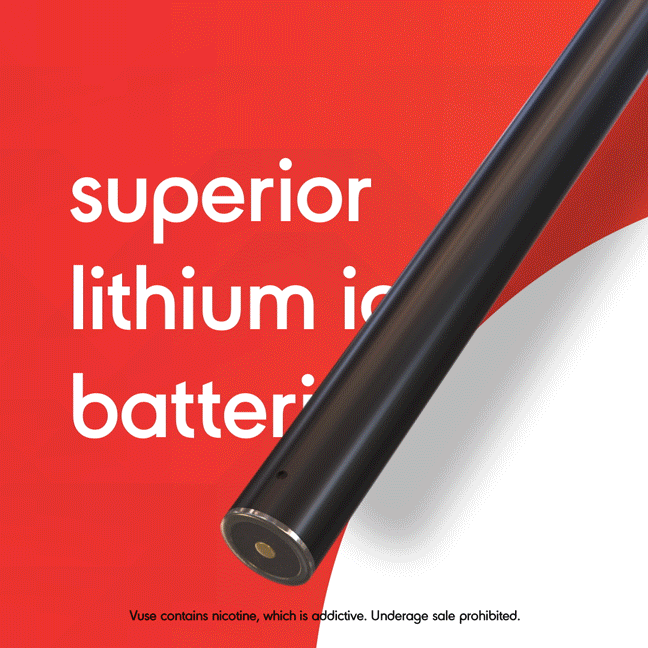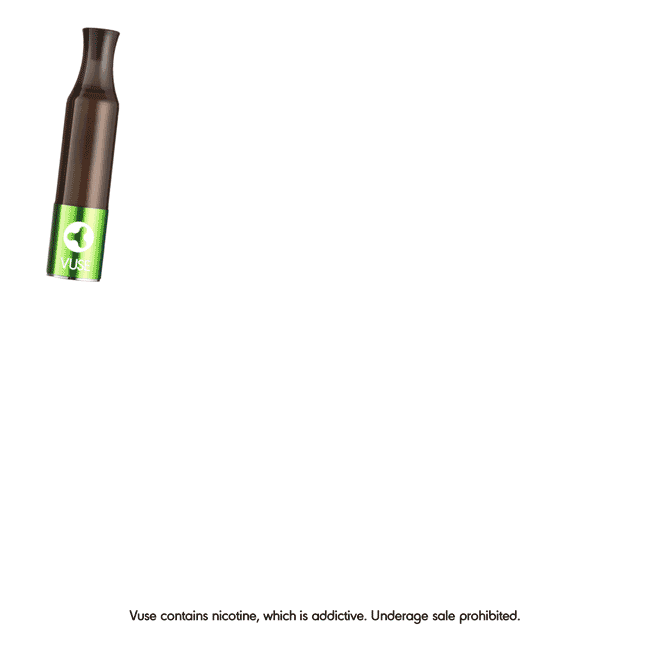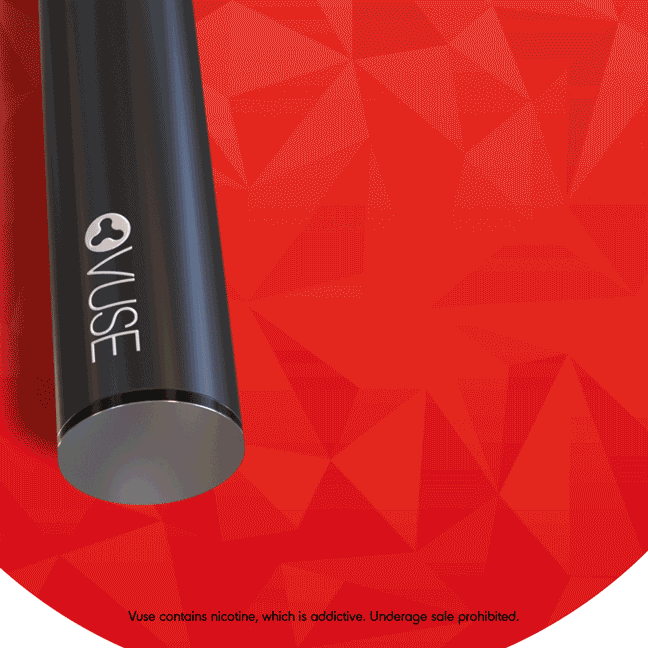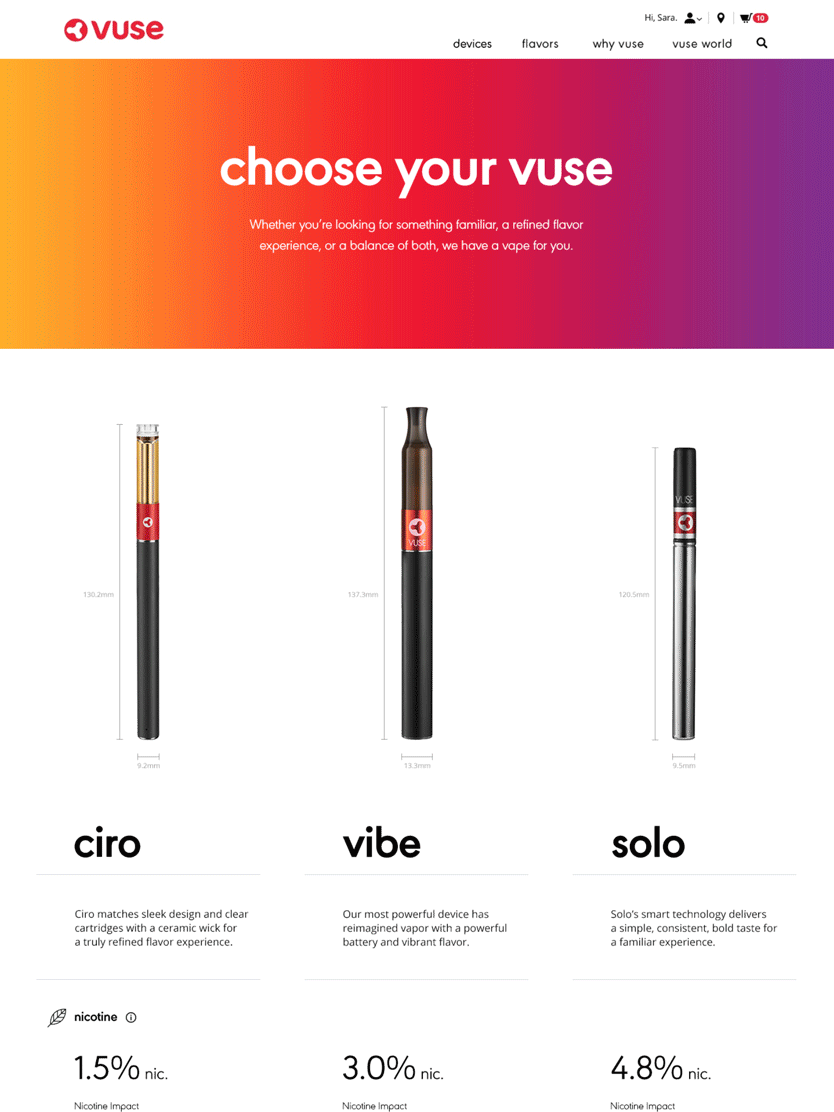 In addition, we demystified their offerings by designing a clear product navigation system to align Vuse products to adult tobacco consumers, wherever they are in their vaping journey.