Breaking Tradition — Havas NY Culture Identity


Advertising is dying.
Brands are disappearing.
Traditional paradigms simply aren't working.

These were the insights upon which creative agency, Havas NY, devised a culture rebrand - "Breaking Tradition." Engrained in this new positioning was commitment to not only unravel old formats, but also to reconstruct them in a better, revelatory way.

I co-art directed and designed a visual identity that could bring this notion to life in company communications, swag, and stationery.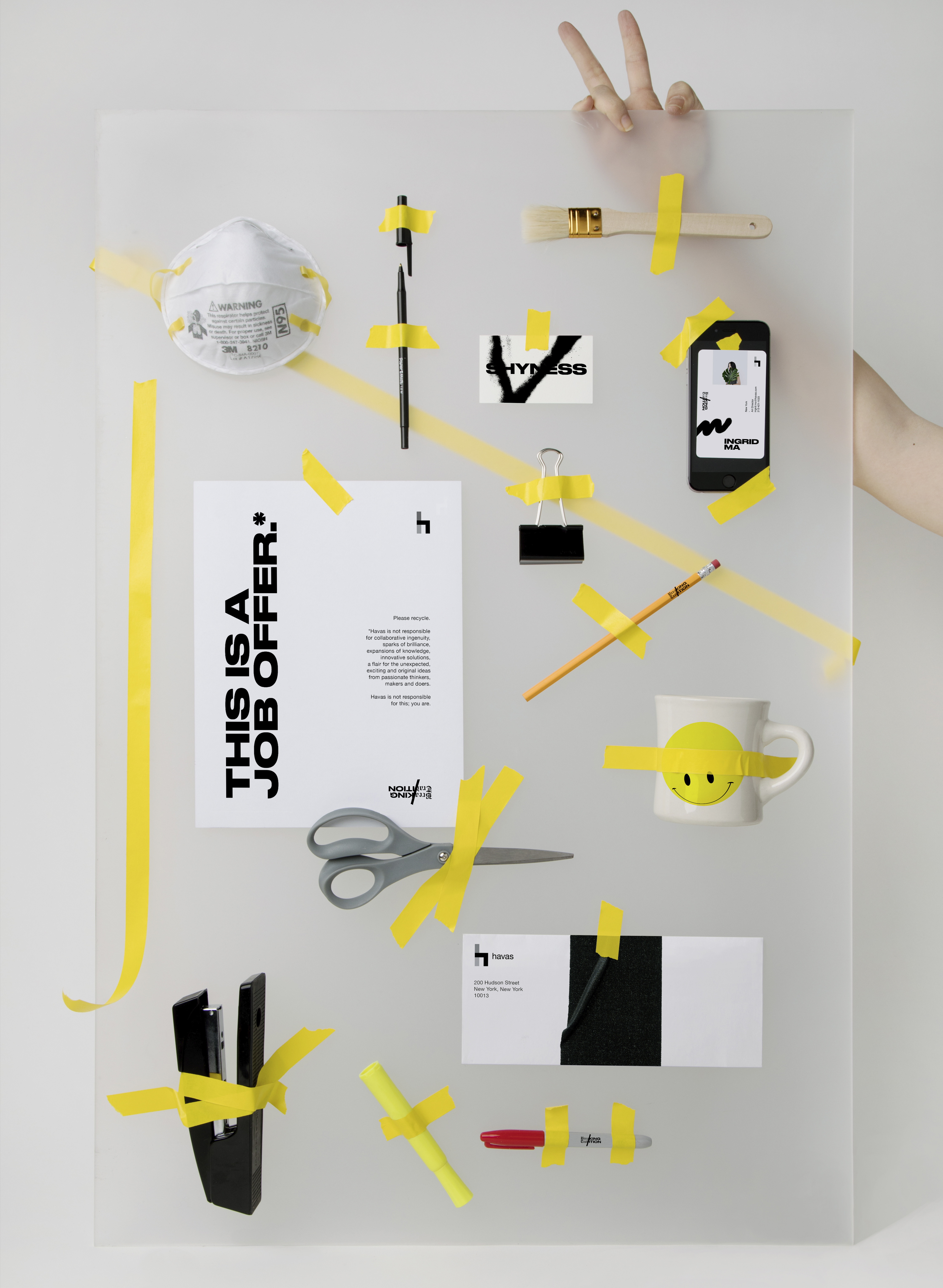 We are a creative agency breaking tradition to build brands of the future.

— Havas NY Misson Statement